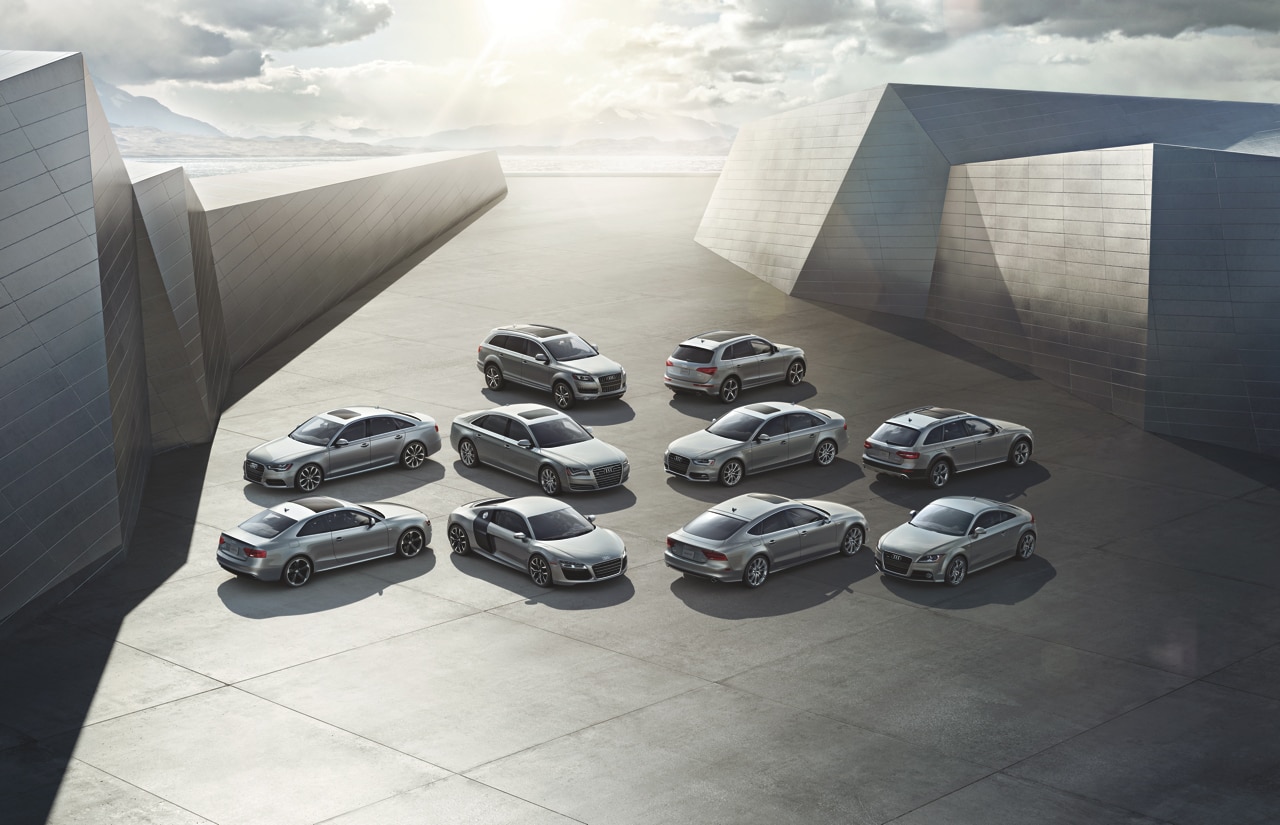 ?
Here at Paul Miller Audi, we are proud to be one of 161 Audi dealers to be awarded with the 2018 Magna Society Award. This title gets awarded to the most outstanding Audi retailers in the United States. This is contributed to the dealership's customer service and business performance benchmarks required to earn Magna Society status. To earn this recognition, dealers must demonstrate an exceptionally well-rounded work ethic and results.
The Magna Society was created by Audi to recognize dealerships that go above and beyond standard business objectives and sales targets. A dealership must prove that they are invested and engaged in sales and service programs. Not only must the dealership accurately portray the Audi brand, but the entire staff must as well. This requires both sophistication and Audi Knowledge.
The Magna Society supports and encourages Audi and Audi branding. It's pushing dealerships to provide customers with an exclusive brand experience. By the close of 2018, the number of U.S. dealer locations exclusively selling Audi models increased from 15 in 1999 to 232.
At Paul Miller Audi we couldn't be more pleased to be a part of this exclusive list. We offer a full line of German-engineered luxury vehicles that make you feel as good as they look. AUDI AG is one of the most successful luxury automotive brands and delivered about 1.812 million vehicles globally in 2018. Overall in the United States, Audi of America sold nearly 224,000 vehicles and 2019 marks the 50 years for the brand in the United States! We are so proud to be a part of the Audi family and represent a brand that makes stunning vehicles that look as good as they perform.
If you are considering purchasing an Audi or looking to upgrade your current model our dealership is the place to look. Our customer service and devotion to Audi's mission will ensure you are 100% satisfied with your next purchase.