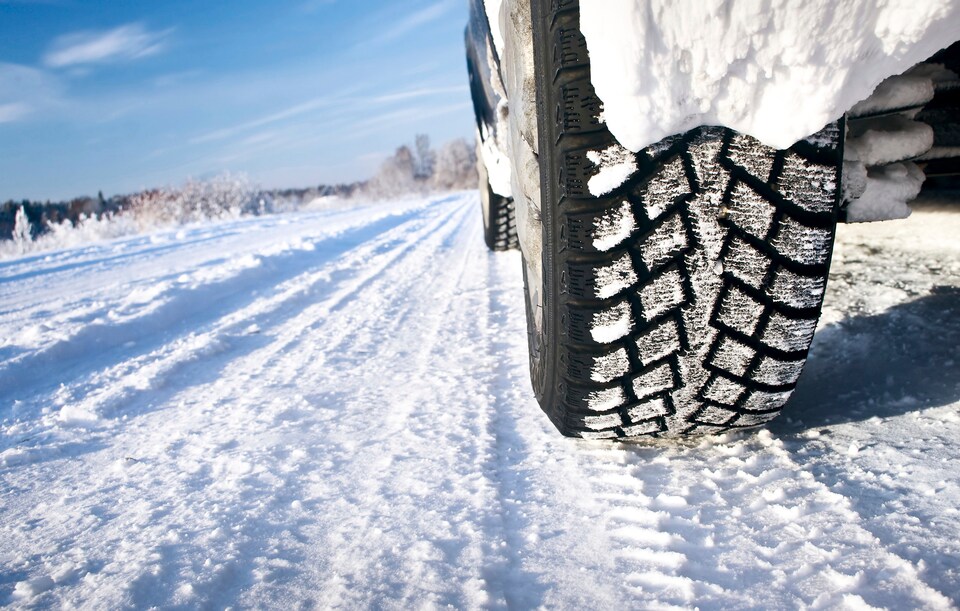 ?
The legendary Audi quattro® all-wheel drive is known throughout the auto world as one of the premier all-wheel drive systems. 35 years ago, the first quattro® all-wheel drive system was introduced on an Audi brand passenger car. Since then, the quattro® all-wheel drive has been tried, tested, and improved into the outstanding all-wheel drive system of today.
But How Does The Audi Quattro® All-Wheel Drive System Work?
Whether you're driving through winter weather conditions in Parsippany or you're just looking for better traction on the clear pavement, the Audi quattro® all-wheel drive system will help you conquer your daily travels. Here are four ways how it accomplishes that goal:
Traction - The most common way all-wheel drive helps your trip is by sending power to the wheels that need it most. If one tire is slipping, the all-wheel drive system will take power away from that tire and give it to the others to ensure a strong grip on the road.
Variable Torque Split - Placing the power where it's most needed, this split divides the front and rear wheels. If your rear tires require more help, power will be taken away from the front tires (and vice versa), which will allow a better grip for the tires in trouble.
Torque Vectoring - Dividing the inside and outside wheels, or the left and right tires, this system improves your handling around corners. When you turn, the inside tires will have reduced power while the outside tires move at a fast pace.
Sport Differential - Available on certain Audi models, this system sends up to 10-percent more power to your outside rear wheel when you're turning. This helps your cornering performance.
Find Your Quattro® All-Wheel Drive Audi Model At Paul Miller Audi
If you'd like to explore the Audi quattro® all-wheel drive system, we'd love to have you stop by our Paul Miller Audi dealership in Parsippany, NJ. Come for a test drive or discuss the performance options with one of our team members today!