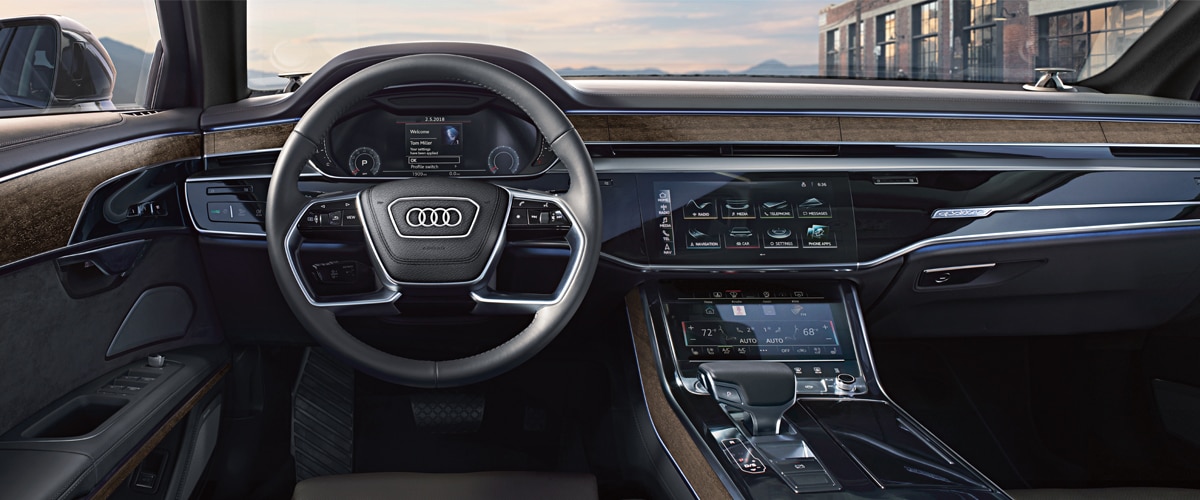 Lease Pull-Ahead Program
Running at Paul Miller Audi Today
Do you wish to move on from your current Audi lease and begin exploring new purchase or lease options for select 2021 Audi models? While you may see no solution from the offset, our team at Paul Miller Audi is here to present a difference-making program on your behalf.
Program Details
The Audi Lease Pull-Ahead Program waives the remainder of your current lease, up to three months, when you opt to finance or lease select 2021 Audi models through Audi Financial Services with our finance team on hand. Customers who currently lease an Audi (excluding TDI models, RS models or R8) through Audi Financial Services with a scheduled lease maturity date of September 1st, 2021 through November 30 , 2021 may qualify. This flexibility allows you to transition from your current lease and upgrade in spectacular fashion.
Eligibility Requirements
To take part in this program, shoppers must utilize Audi Financial Services for finance or lease of the following new 2021 model-year Audi models: A3, S3, A4 Sedan (does not include Allroad), S4, A6, S6, Q5, Q5 PHEV, SQ5, Q7, and SQ7. This tremendous offer can be combined with other applicable Audi Loyalty Programs but you must take delivery by SEPTEMBER 30 2021.  Please contact one of our sales or finance team members for more information.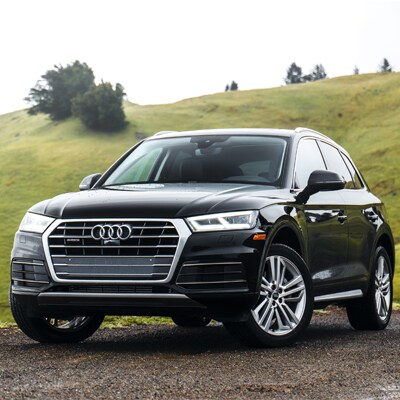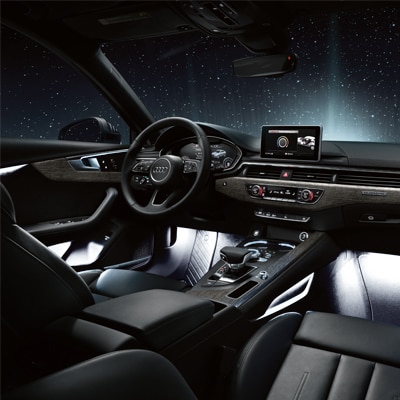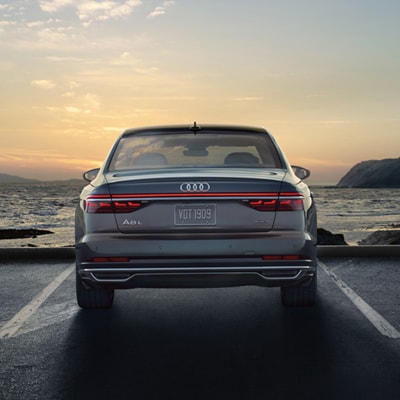 Upgrade to a New Audi in Parsippany, NJ
You may love operating your current Audi model under a lease, but find yourself ready for change. The Audi Loyalty Pull-Ahead Program provides an opportunity for just that, setting you up to waive your remaining eligible payments and upgrade to the new  2021 select Audi model of your dreams. Contact our finance team today to learn more about this process and complete the necessary steps to get started.