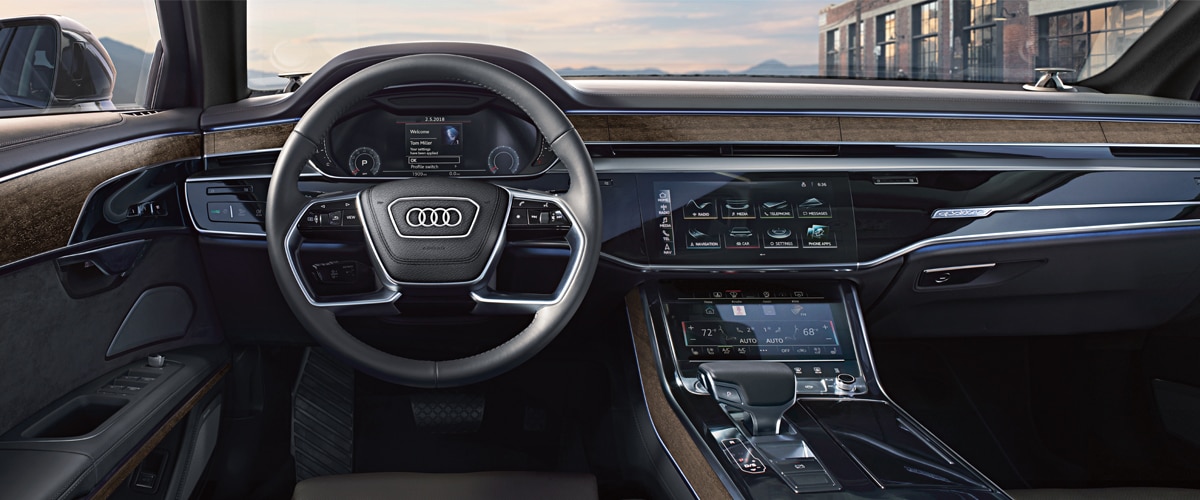 Lease Pull-Ahead Program
Running at Paul Miller Audi Today
Do you wish to move on from your current Audi lease and begin exploring new purchase or lease options for select 2018 or 2019 Audi models? While you may see no solution from the offset, our team at Paul Miller Audi is here to present a difference-making program on your behalf.
Program Details
The Audi Lease Pull-Ahead Program waives the remainder of your current lease, up to three months, when you opt to purchase or lease a new 2018 or 2019 Audi "A" or "S" sedan through our finance team on hand. This flexibility allows you to transition from your current lease with no penalty and upgrade in spectacular fashion with the latest new Audi sedan lineup featured on our showroom floor.
Eligibility Requirements
To take part in this program, shoppers must utilize Audi financing for a lease or Premier Purchase maturity of an Audi "A" or "S" sedan model. You must additionally finance your next 2018 or 2019 Audi "A" or "S" through our finance team, with a scheduled lease maturity date falling between August 1, 2018 and August 31, 2019. A delivery requirement by July 31, 2018 is required, and you can combine this tremendous offer with applicable Audi Loyalty Programs.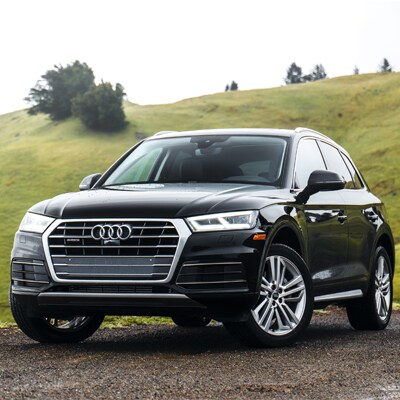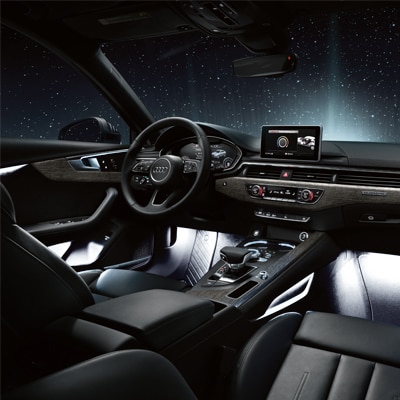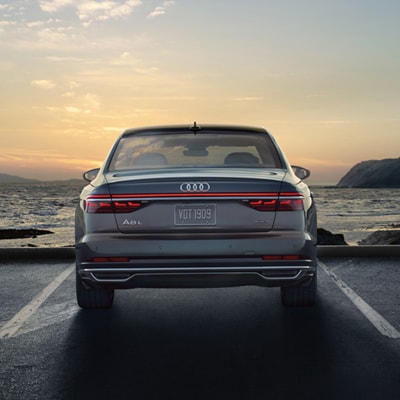 Upgrade to a New Audi Sedan without Lease Restriction in Parsippany, NJ
You may love operating your current Audi model under a lease, but find yourself ready for change. The Audi Loyalty Pull-Ahead Program provides an opportunity for just that, setting you up to waive your remaining eligible payments and upgrade to the new 2018 or 2019 select Audi sedan of your dreams. Contact our finance team today to learn more about this process and complete the necessary steps to get started.