Learn More About Your Audi Multi-Point Inspection
Your Audi car or SUV requires multiple routine maintenance services throughout the year, but one of the most important, and also one of the most forgotten, is the simple multi-point inspection. The multi-point inspection should be done once a year and allows the technician to explore the mechanical, technological, and design parts of the vehicle, ensuring that they're in good working order. This provides both the technician and you, the owner, with a detailed look at how well your vehicle is performing and what should be worked on next.
Follow the Color Code to Get the Most Out of Your Multi-Point Inspection
After your multi-point inspection is performed, the technician will give you a comprehensive list of the items inspected and tested. This list should be color-coded to reflect what needs to be worked on, what should be watched, and what is working right.
Red - Needs Attention Now
Yellow - Needs Attention Soon
Green - Doesn't Need Attention
If any of the items on your list are red or yellow, our Paul Miller Audi service center is here to help! We offer excellent car service for any Audi car or SUV and can perform whatever routine maintenance or repair issues you may have.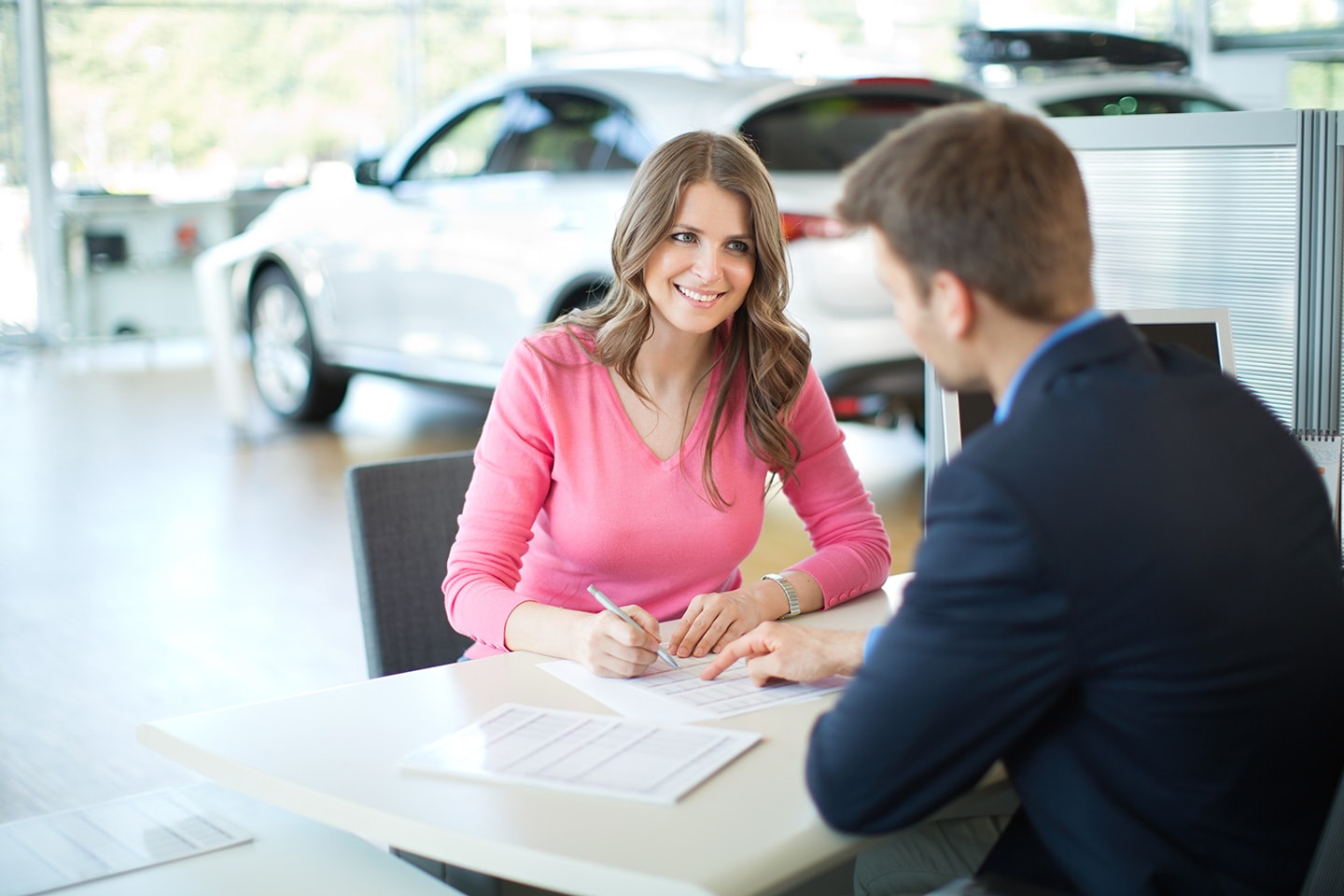 Schedule Your Multi-Point Inspection Today!
If you have an Audi car or SUV that you'd like to get checked out, don't hesitate to contact our Paul Miller Audi dealership. Our team can help Caldwell, Morristown, or Wayne, NJ, area drivers schedule their next appointment today! We also have an online scheduling tool that can be accessed right from your Livingston, West Orange, or Parsippany area home.