2018 Audi Magna Society Award Winner
"The Magna Society was created by Audi to identify and recognize dealerships that go above and beyond standard business objectives and sales targets. To qualify for Magna Society status, a dealership must show that they are engaged in sales and service programs and adhere to specific business processes. Their facility and staff should also properly represent the Audi brand."
-Audi USA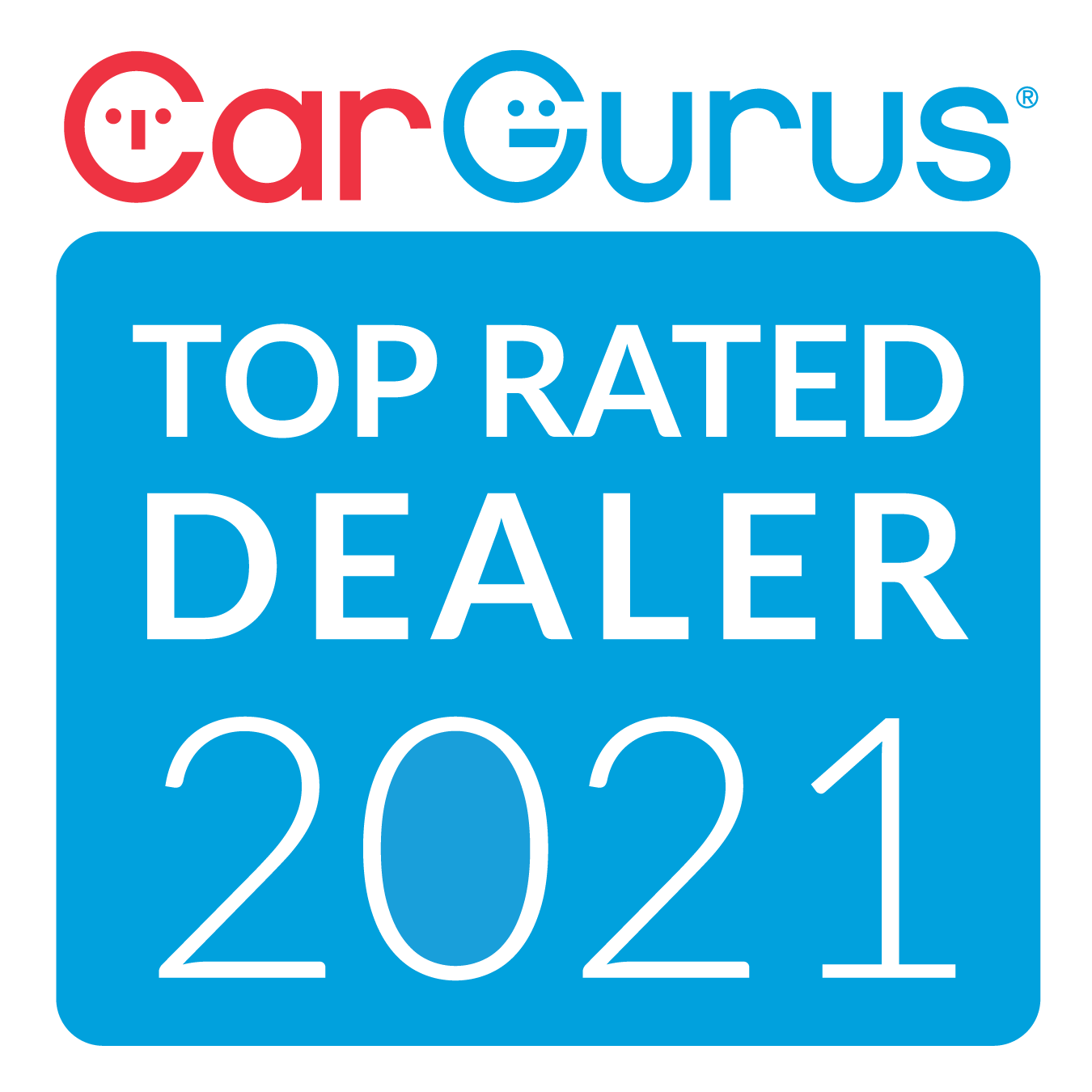 Paul Miller Audi is one of the nation's highest rated Audi dealerships!
Rated 4.7 / 5 Stars Based on 1,121 Google Reviews | Review Us